Location
Kavi - By the sea, UK
Chris - Bournemouth, UK
Chris Moss Acid "Sax Attack"
Music video by Kavi
Kavi - biography
born:1983
raised: in latvia
living: uk
//live media artist
//installation artist to be
Statement
This video is created from video clips filmed in Latvia. Also screen recordings of live manipulation in Max/MSP as well as VVVV geometry madness. I have filtered and processed these clips through VJ software Avenue and recorded them. Finishing off with more layering on top of different footage. //It represents fragmentation of mind and altered unsatisfied repulsive vision. Let it dress with some acid}}
Music: Chris Moss Acid "Sax Attack".
Link: http://mapremakavisha.wordpress.com/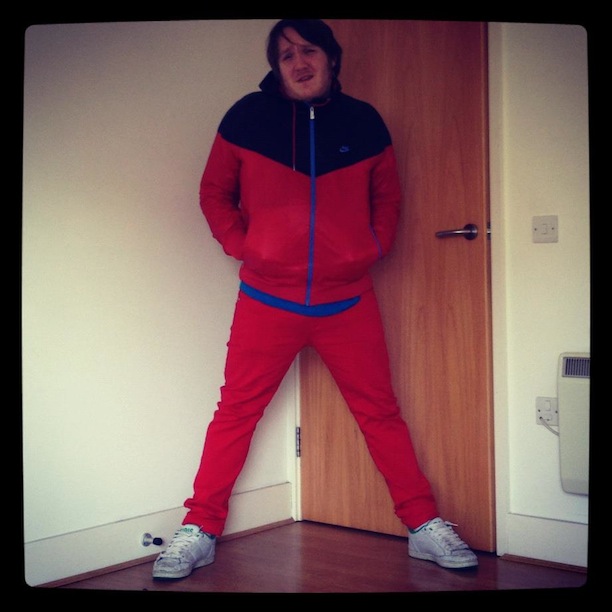 Chris Moss Acid
sax attack
this track, explains the importance of beats, baselines and sax. not since a 'careless whisper' has a track stirred up such emotions as 'sax attack'. an audio form of mussels (the most potent aphrodisiac). Andy Williams once proclaimed 'music to watch the girls go by'; my version is 'music to have a lapdance with not a very attractive woman to, but its alright'.
where i am from
my name is chris, i am from the town of Bournemouth, on the south coast of England. It is in the county of Dorset.
Artist's biography
My name is chris moss. I trade by the name 'chris moss acid', i have been doing music since i was 15 years old. most of my music in the last decade has been 'acid house' and 'computer music'. i have released records on a number of great European labels such as Belgiums 'we-me' and Dutch Rave Crew '030303'. I have lived most of my life in Bournemouth, though, once i lived in Reading and thought it was rubbish so i moved back to Bournemouth.
Links
you can catch me at the following sites on the world wide web:
Twitter - @vulcanboogie Facebook - http://www.facebook.com/chrismossacid
official website - http://chrismosacid.kaen.org
mixes - http://www.mixcloud.com/djchrismossacid
Tracks - http://www.soundcloud.com/chrismossacid
$$$$Buy$$$$ - http://chrismossacid.bandcamp.com